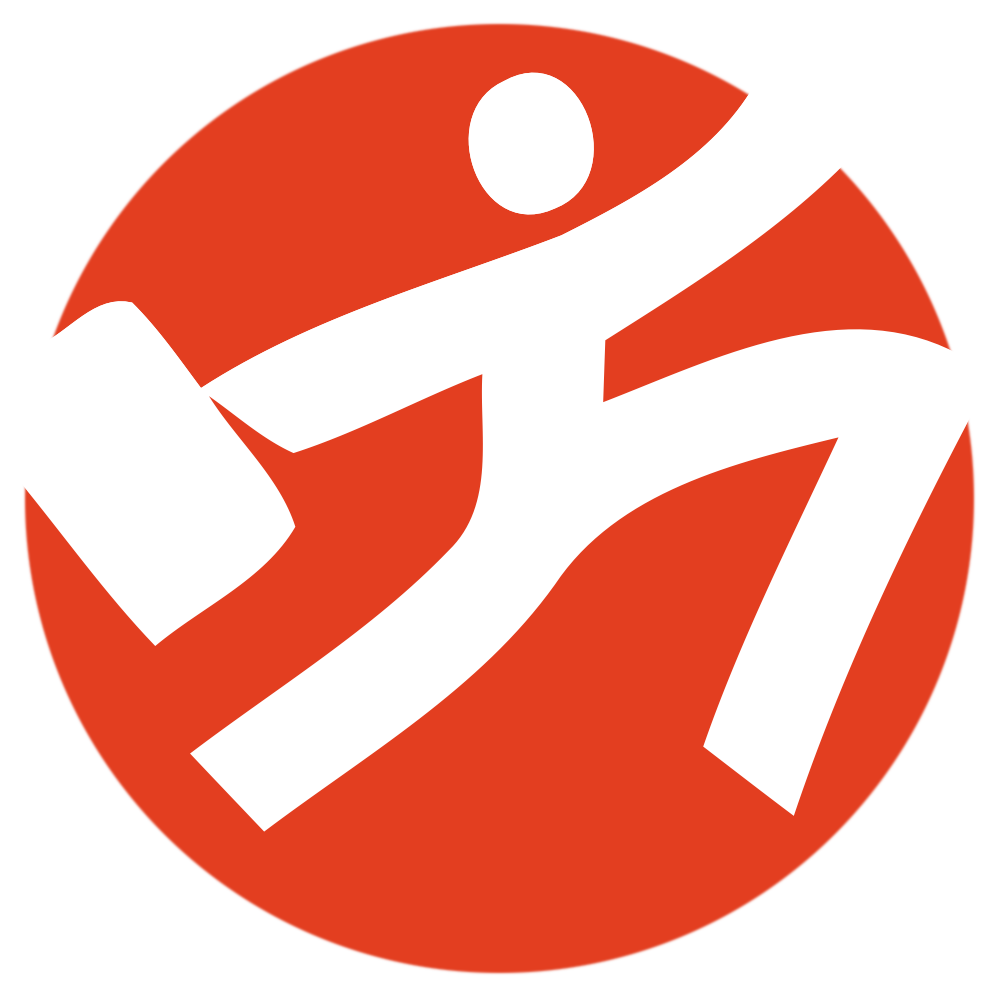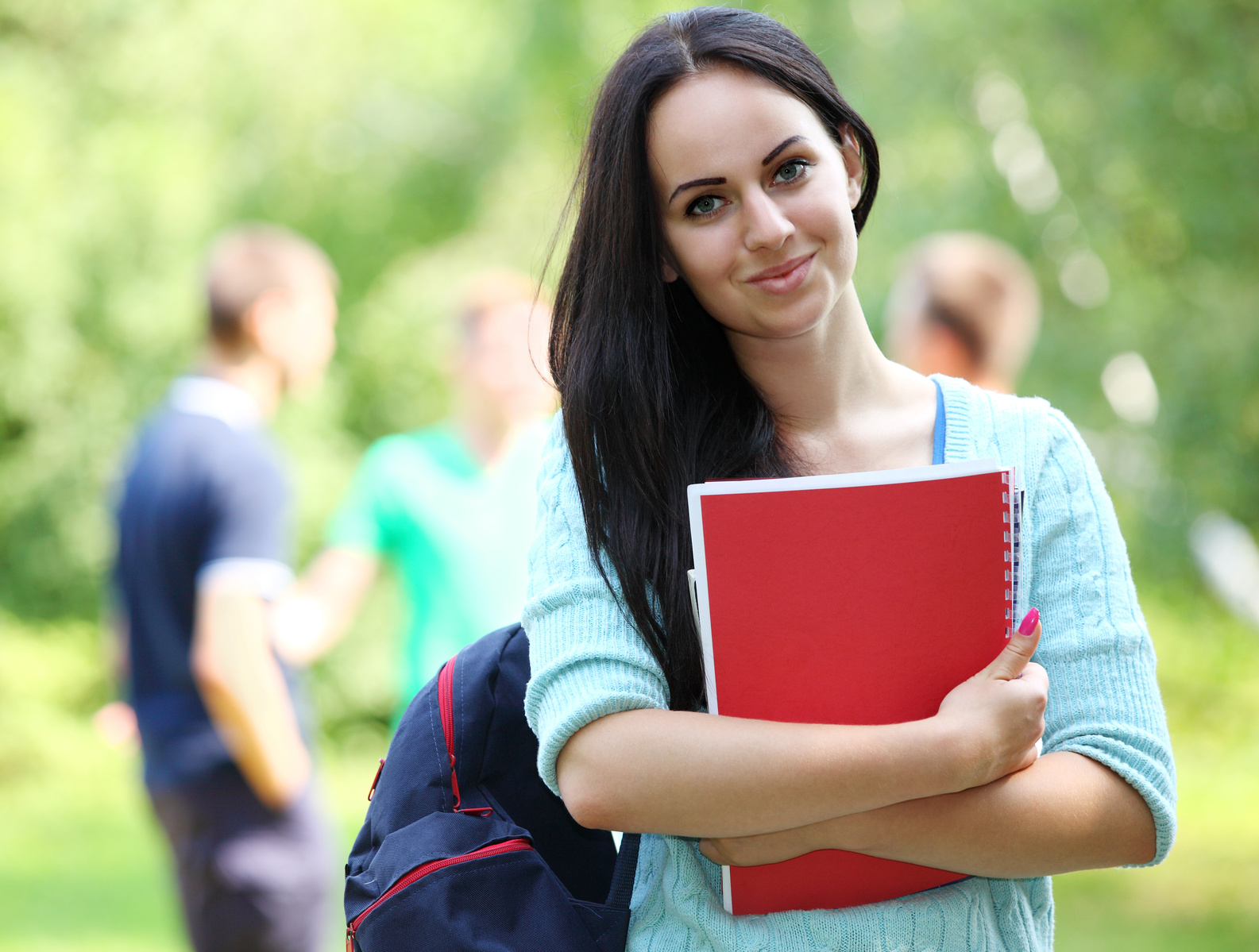 We provide guidance and resources for Bilkent graduates to help them:
Realize their gifts,
Explore current and up-and-coming careers and to be aware of future trends in these areas,
Examine the best-fit career areas for their individual competency levels, assets and personality traits,
Increase their level of performance in regard to attaining their career goals, by means of our Career Center workshops,
Meet professionals working in various companies and agencies, and learn about the profiles of the candidates these organizations seek to hire,
Make contact with recruiters and learn about job and internship application procedures in preparation for applying for jobs and internships,
Meet and introduce themselves to HR professionals,
Build the widest possible professional network for themselves,
Start getting prepared for the positions they aspire to while at still school.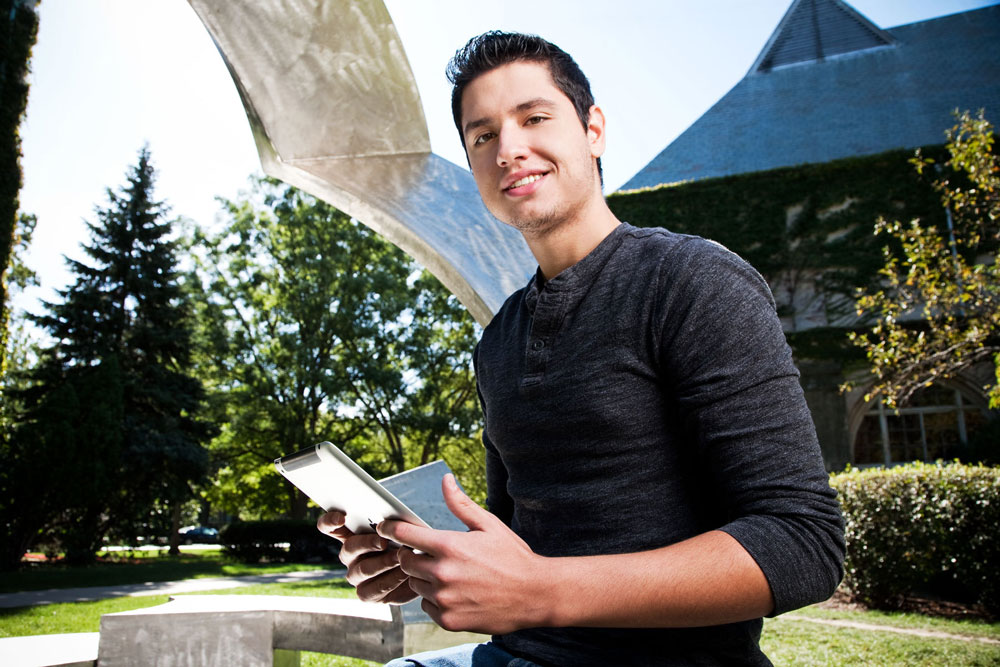 By organizing Career Days activities
Sector Information Sessions
which assist our students to make better decisions when selecting their career paths by giving them the opportunity to:
Be fully informed about various business sectors
Learn the specific assets and skills needed in each professional area
Recognize which skills they need to improve
Be aware of the general aspects and future prospects of various areas of business
By holding Corporate Introduction Days
These events enable our students and graduates to:
Visit the stands of various organizations, which are open all day long
Attend presentations by various firms and companies
Participate in mock interviews, workshops, case studies and simulations
Attend management seminars
They will thus have the opportunity to learn more effectively about organizations and companies, and apply directly for positions.
By offering Personal Development Seminars
These allow Bilkent students to:
Learn about themselves
Recognize their skills
Recognize their current interests, and how these may change
Learn about the qualities desired in the workplace
Evaluate their personal skills and position themselves for success
Listen to the unique career experiences of working professionals at first hand
Students will thus be able to set realistic goals for themselves.
By holding Career Fairs

Bilkent students are able to:
Communicate personally with representatives of organizations, companies and firms
Learn about career opportunities and job application processes
Ask the representatives any questions they might have
This will enable students to apply for jobs, internships and part-time work.
By managing the Resume Database
This enables Bilkent students and graduates to:
Save their resumes to the Database
Apply directly for jobs and internships
All services offered through the Resume Database are free of charge. 
And enables firms to:
Publish job listings
Search the Database for resumes matching their criteria
By offering Individual Consultation and Practice Interviews
These individualized sessions allow Bilkent students to:
get personal advice in regard to setting goals for their professional careers
have mock interviews with career consultants when getting ready for their job interviews
For an appointment, please call +90 (312) 290 2486.
By organizing Resume and Cover Letter Workshops
In partnership with the Faculty of Academic English teaching unit, we organize workshops that guide Bilkent students in preparing:
effective, distinctive resumes
concise, focused cover letters
By Editing / Proofing Resumes
Bilkent students and graduates may bring their resumes to us for editing.
For an appointment, call +90 (312) 290 2624.
By sharing Announcements of Career Opportunities
We share all announcements regarding job, internship, educational and scholarship opportunities with Bilkent students and graduates.